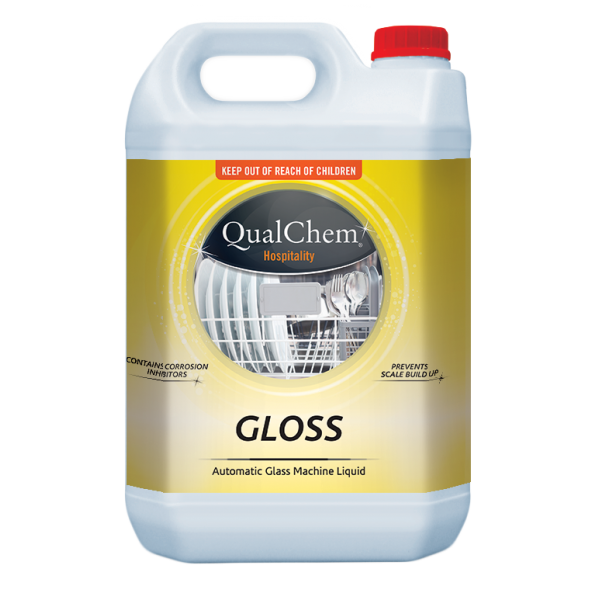 Categories: Accommodation, Aged Care, Automatic Detergents, Buildings & Facilities, Chemicals, Education, Food Service, Health Care, Industry, Kitchen and Dish Care
Glass Master Commercial Detergent is a concentrated glass wash detergent for use in commercial glass wash machines.
Economical to use and provides clean and spotless glassware.
Dispense via an electronic detergent feed system.
Low foaming and rinses clean.
GLOSS Glass Detergent 5L
Product Code: GLOSS/GLASS/ 5L